Links
(Liability exclusion: We do check carefully the links to external websites. Nevertheless,
we cannot be hold liable for the corresponding contents, for which their suppliers are
exclusively responsible)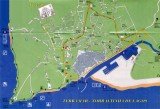 With this map you should be able to find us easily.
Otherwise ... give us a call ! Click here to open the map in high
resolution (takes longer!), save it on your harddisk and/or print it.

See precisely where Lagos is situated in Portugal.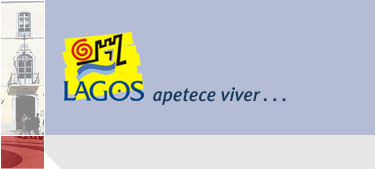 The official site produced by Lagos local authority. A lot of detail about
beaches, events, history, culture, etc.

Here you will find information about Lagos, but also about many other places
in the Algarve.

A brief synopsis of what you may find here is included.

This course is located at the end of the Meia Praia Beach, lying within
the hills and the dunes, offering spectacular views over Lagos and its
famous bay.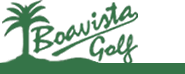 The Boavista Golf Club opened on 1st January 2002 with 18 holes which have
been inserted into the landscape in a very natural way. You will find this
course just outside the Lagos city limits, direction Sagres.

Located between Lagos and Sagres, next to the protected area of the West Coast
(Costa Vicentina), this unique course features an extremely imaginative 18 holes circuit,
meandering through the ondulating terrain, with fantastic views over the surrounding
countryside and the Atlantic Ocean beyond.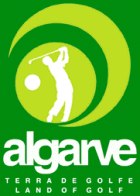 This is the Algarve Golf Association's site where you will find information
about all the golf courses throughout the Algarve with online reservaton
option.

The weather forecast for 5 days in Sagres, 35 km west of Lagos. Of course, you may also
wish to look at other Portuguese cities.

This gives you the high and low tides. Simply click on "Lagos", then on
"Previsão" and you will get the corresponding forecast for 3 days.
This website gives you some information about golf courses in the Algarve.

A translator/interpreter service is available for all our guests.
Please ask for quotation.

Those who want to continue their fitness training also during the holidays
on a regular base will find useful information here.




Back to top / Home